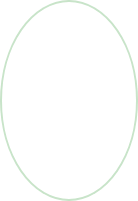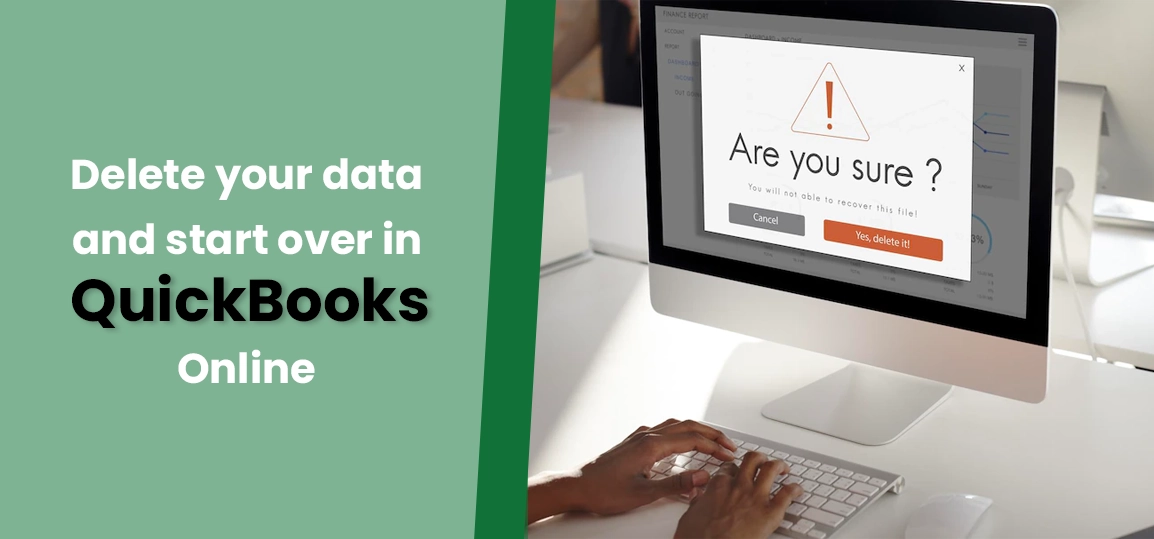 Accounting
There are instances when you may need to delete your data in QuickBooks Online and start bookkeeping from scratch. If you want to make a new beginning with the QuickBooks Online company, this post will definitely guide your way through it. As a new user also, you can delete your data and start over in QuickBooks Online.
This post also elaborates on what it takes to remove your old data from different versions of the program, such as QuickBooks Online Simple Start, Plus, or Essentials. Just navigate this blog until the end to learn more.
More About Starting Over in QuickBooks Online
Before you proceed any further, you need to keep in mind that all the company data will be deleted and can't be reversed. QuickBooks Online Simple Start users can simply cancel their accounts and start a new account. Online Payroll and Full Service Payroll users can also perform the procedure to cancel their accounts and start a new one.
This process is convenient for payroll users as the payroll system stops responding during the cancelling process, and the data remains unaffected.
Read Also – back up my data with QuickBooks
Things To Keep In Mind Before Getting Started
Now that you have made up your mind to delete your data and start over in QuickBooks Online, verify the below-given pointers before you move ahead:
Log into your QuickBooks Online account as the administrator to get full rights.
The procedure we are going to discuss in the next sections will allow you to delete the one QuickBooks Online Company. In case you want to delete all of your Intuit data, refer to the manage data section or go to Intuit's Privacy Center.
After starting over with QuickBooks Online, you need to consider important points on moving your list into a new company.
If you are a QuickBooks Online user, you will need to import a blank QuickBooks Desktop file to start from scratch.
Steps To Delete Your Old Data and Start Fresh
Now that much has been discussed, we can finally move to the steps to delete data for a fresh start with your QuickBooks Online.
Case 1: When Your Books Are 60 Days Old Or Older
For books as old as 60 days or older, you need to cancel your current QuickBooks Online Company and start a new company by implementing the below-listed steps. Here we go:
First Step: Cancelling The Current Company
Start this procedure by cancelling your current account; however, if you are a payroll user, you will need to cancel your payroll subscription as well. Once your QuickBooks is cancelled, Intuit deletes your data after one year. It allows Intuit to help users in case they want to come back to the previous account. Below are the steps to cancel your QuickBooks Online account:
Navigate to the Settings gear icon located underneath your company and click on Accounts and settings.
After that, move to the Billing and Subscription tab and click the Cancel button from under the QuickBooks section.
Now follow the on-screen prompts carefully to cancel your account. If you are using a QuickBooks payroll account as well, you have to delete it too.
After cancelling the current company, you can move to the next step.
Second Step: Starting a New Company
Once the company is cancelled, you can choose to start a new company. Below is how you can proceed with a new company:
Sign into your QuickBooks Online account in the first place.
The sign-in can be done using the same login credentials used for the previous account.
Alternatively, if you are a payroll user, you need to add payroll in the sign-up process; however, it is optional.
Case 2: If The Records Are Less Than 60 Days Old
If the bookkeeping records are less than 60 days old, follow the below stated steps:
Firstly, you need to sign up for QuickBooks Online.
After that, enter your username and password, which can be your previous account's login credentials as well.
How To Delete Imported Data From QuickBooks Online?
If you want to delete the imported data from QuickBooks Online, the below-explained steps can help:
In the first place, click on the Settings gear icon.
Next, you need to click on imports and then choose the bank name with the important .CSV file, and it will show up a list of imported data.
Here, you need to click on the Trash icon, and it will delete the imported transactions with the data file.
What is the effect of cancelling a QuickBooks Account subscription on company file data?
When you cancel your QuickBooks Account subscription, it makes your data to be available for read-only access for one year starting from the date of cancellation. You can still create new transactions and implement the required modifications.
In A Nutshell!
In this post, we have tried to help you with the procedure to delete your data in QuickBooks Online and make a new start. Hope you find it helpful. However, if you still have any doubts or queries in mind, feel free to connect with us using our support channels. It will help you to get benefited from one-on-one assistance from a trained professional.